POTOCKI is a place, where gastronomic and aesthetic pleasure coexists harmoniously.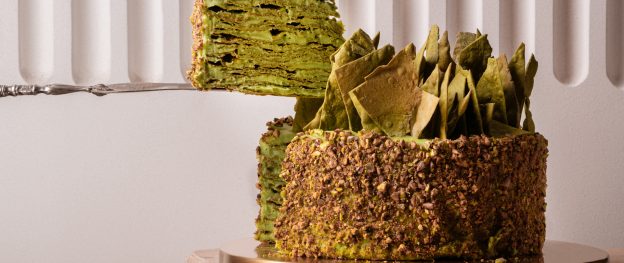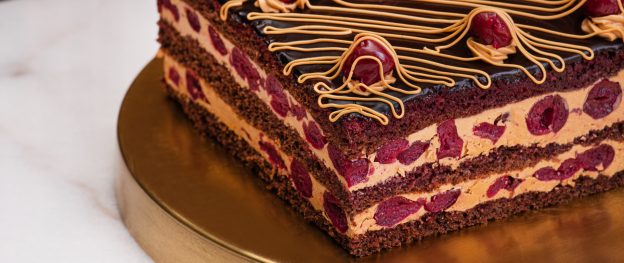 The place is named after the Potocki count family, who lived in Podillia. Józef Mikołaj Potocki was the most famous – an active traveler of the late 19th century. The count often went on safari to Africa, visited exotic India and Ceylon. Lions and camels lived in estate of the Potocki family in Antoniny village.
The dishes of the restaurant are interesting with their zest, unique taste and emotions afterwards like numberless travels of Count Potocki.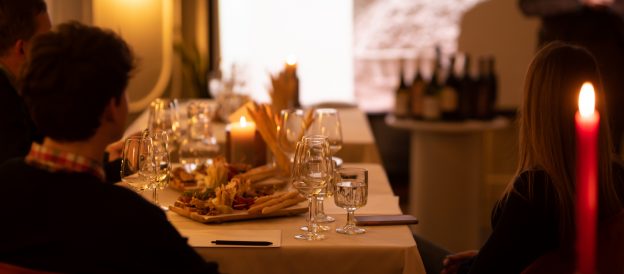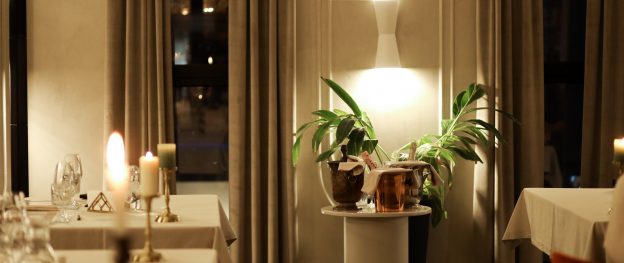 The place also offers luxurious hotel rooms, made in the travels of Count Potocki style. It is a conceptual design space that combines modern international standards of hotel service and art history based on the life and adventures of Count Józef Potocki. The hotel is located in the centre of Khmelnytskyi. Most rooms have a view of Shevchenko park, the rest – of colorful and the oldest street of the city – Proskurivska.