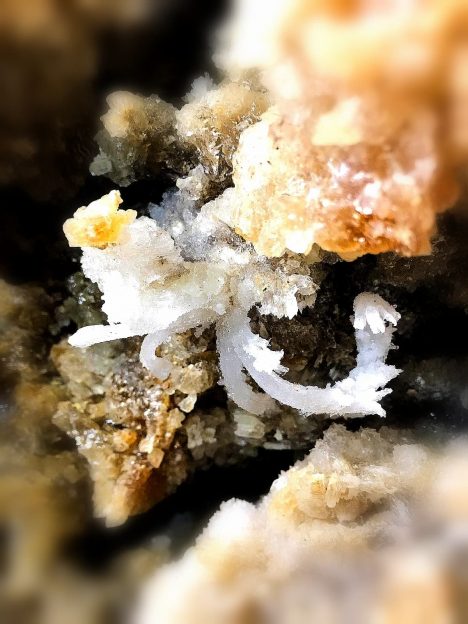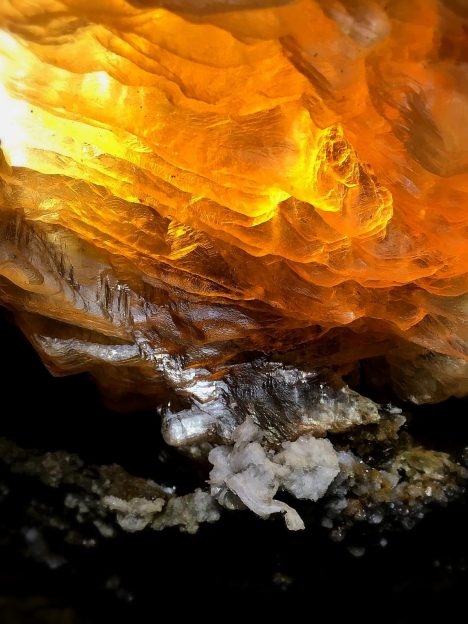 Podillia is one of those Ukraine parts that can surprise both local and foreign tourists. There are many karst caves.
The most famous is Atlantis Cave, situated in Tovtry. It is located near Zavallia village, less than 30 kilometers from Kamianets-Podilskyi.
Atlantis is one of the oldest caves in Europe. The form in which it has survived to this day is more than a million years old. 7 km of underground labyrinths on 4 floors are covered with shiny crystals.